INCREASE STRENGTH
LEAN MUSCLE GROWTH
INTRA-WORKOUT RECOVERY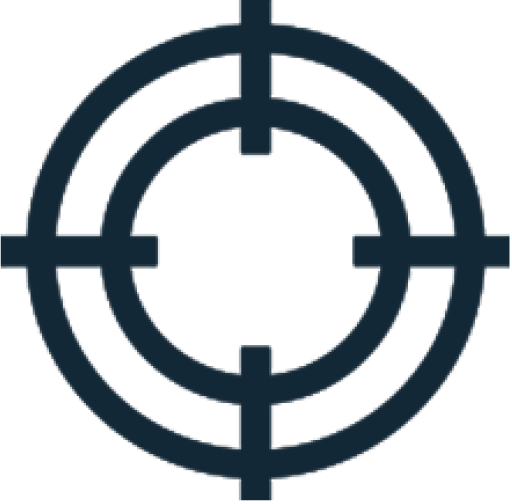 LIMITLESS ENERGY
PRE-WORKOUT INGREDIENTS BACKED BY SCIENCE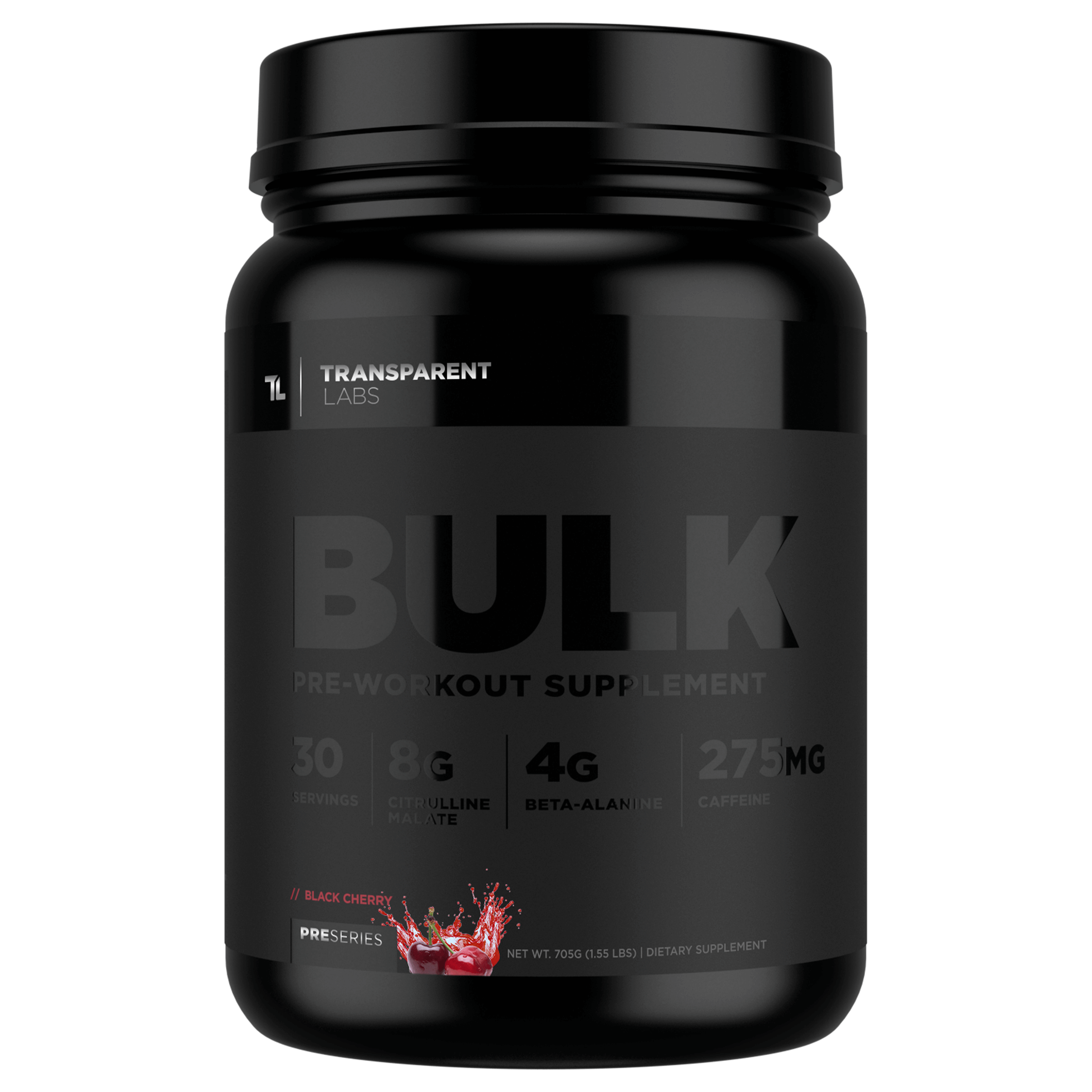 CAFFEINE ANHYDROUS + INFINERGY™ SUSTAINED-RELEASE CAFFEINE
With nearly 300mg of caffeine from combined sources (caffeine anhydrous and Infinergy™) per scoop, BULK BLACK is sure to dial you in mentally and physically before every training session and keep you in the zone for hours–no crash or jitters.
BETA-ALANINE
BULK BLACK doesn't skimp on beta-alanine. Get the full recommended dose (4,000mg) necessary for maximizing intracellular carnosine levels and boosting athletic performance.
CITRULLINE MALATE
Arguably the best nitric oxide-boosting ingredient, L-citrulline provides lasting increases in blood flow. Every scoop of BULK BLACK packs a clinically effective dose (8,000mg) of 2:1 citrulline malate to bolster muscle pumps and athletic performance by facilitating nutrient and oxygen delivery to skeletal muscle tissue.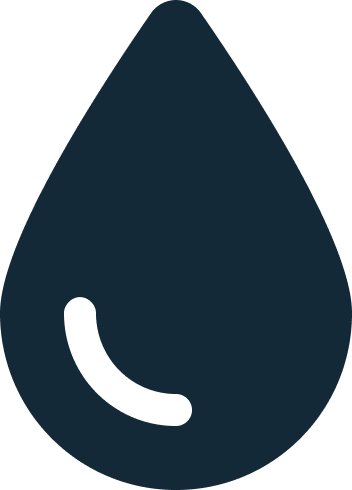 BETAPURE™ BETAINE ANHYDROUS
This often overlooked ingredient is a naturally occurring alkaloid found in sugar beets. Betaine helps promote cellular hydration, blood flow, and neuromuscular function–while reducing fatigue and replenishing strength between sets.
View Full Ingredients
YOUR CHOICE: SOLO, SUBSCRIPTION, OR STACK SUBSCRIPTION
BEST DEAL
• Exclusive Promotions & Discounts
• Choose Shipping Frequency
• Cancel or Pause Any Time
MAXIMUM RESULTS
Muscle Building Essentials Stack
• OPTIMIZED BUNDLE MAXIMIZES GAINS
• Exclusive Promotions & Discounts
• Choose Shipping Frequency
• Cancel or Pause Any Time
Package Includes
4 Pre-selected Items
ProteinSeries 100% Grass-Fed Whey Protein Isolate - 2lbs
StrengthSeries Creatine HMB
PreSeries BULK Pre-Workout
ONE-TIME PURCHASE
• Exclusive Promotions & Discounts
• Choose Shipping Frequency
• Cancel or Pause Any Time
THE REAL SCOOP
BULK BLACK

vs. the others

NO ARTIFICIAL SWEETENERS

NO ARTIFICIAL DYES

TRANSPARENT LABELS

ARTIFICIAL SWEETENERS

ARTIFICIAL DYES

PROPRIETARY BLENDS

SHOP BULK BLACK
DON'T JUST TAKE OUR WORD FOR IT
Read what fitness enthusiasts and avid gym-goers are saying about BULK Black Pre-Workout:
"As a now former D1 athlete, I do still take my workouts pretty seriously. Bulk Black is a great product with a full list of clear, well dosed ingredients. Not just a hyped up pre workout with a few under dosed ingredients and 400mg caffeine like some other companies. Serious athletes/lifters need to try."
Cameron T.
"Fast acting pre-work. Sustained energy and focus throughout the duration of a heavy workout. No jittery side effects, just allows you to harness your bodies potential."
Ryan L.
"The first pre workout with clinically dosed formulas and sweetened with stevia to not ruin your gut microbiome. Whoever makes these formulations knows what they're doing. "
Austin H.
SHOP NOW