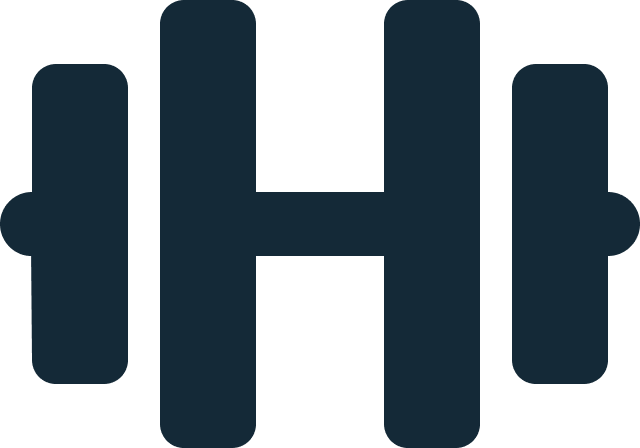 INCREASED STRENGTH

CLEAN ENERGY BOOST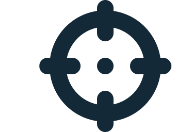 ENHANCED FOCUS

APPROVED BY PAUL SKLAR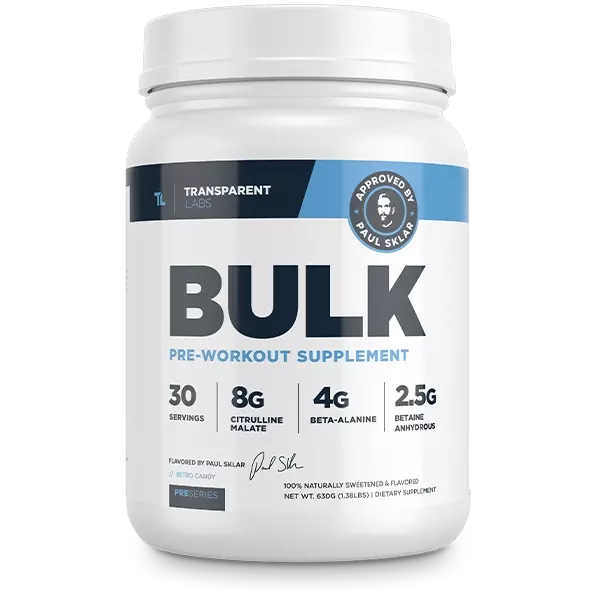 CITRULLINE MALLATE
The silver bullet of pre-training science, it's 2x more energy-producing than L-arginine. Count on improved strength, aerobic performance, and muscle endurance.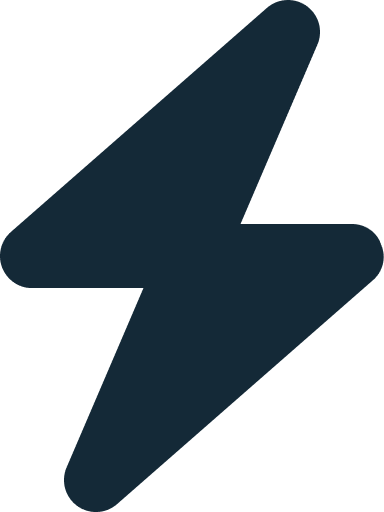 BETA-ALANINE
Unlike others, we don't skimp here. Get the fully-recommended dose needed to increase cellular carnosine levels.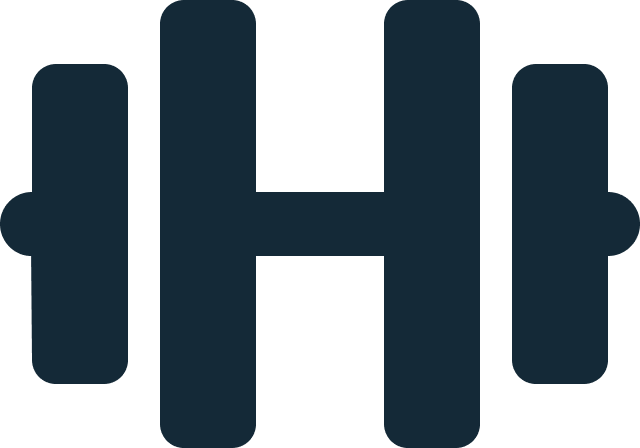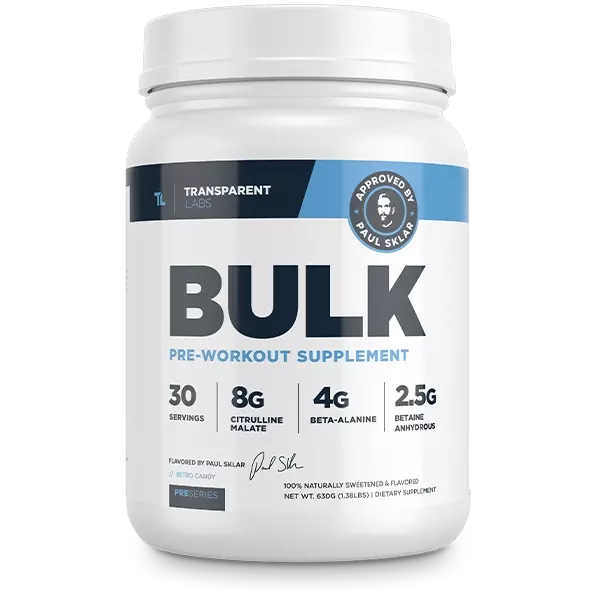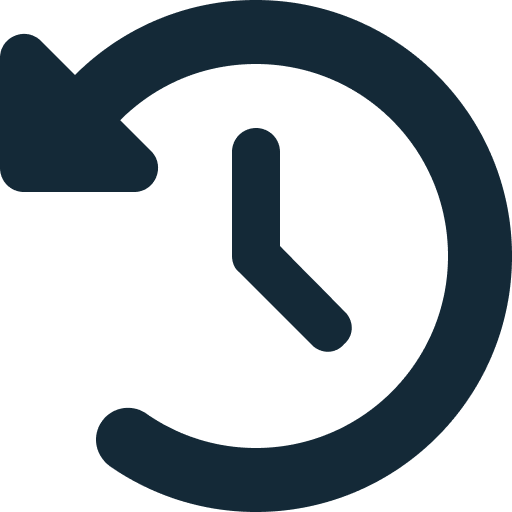 BETAPURE BETAINE ANHYDROUS
This cutting-edge new supplement is clinically proven to trigger dramatic muscle growth. All while reducing fatigue and replenishing strength between sets.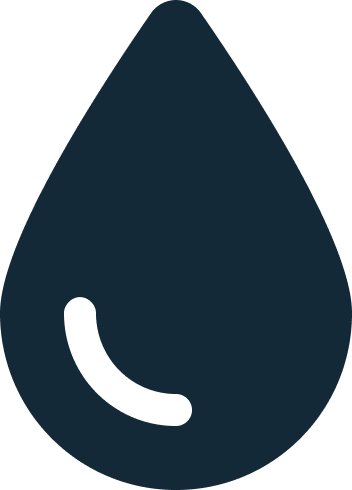 INFINERGY™ SUSTAINED-RELEASE CAFFEINE
Infinergy™ is not your standard caffeine. Instead, it harnesses an ionic bond between caffeine and malic acid to create a molecule–di-caffeine malate. The result is unmatched synergy for lasting mental and physical performance without jitters or crashing.
View Full Ingredients