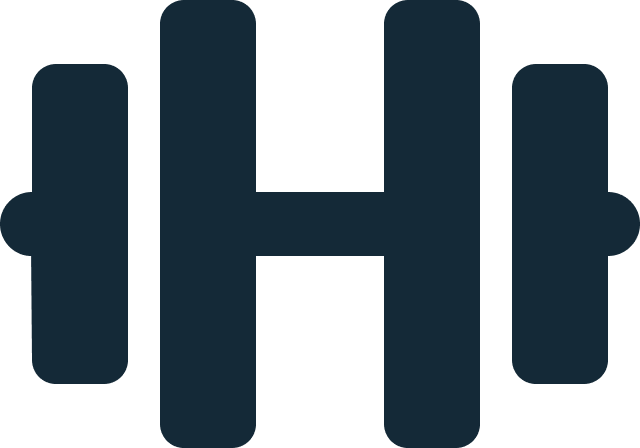 INCREASED STRENGTH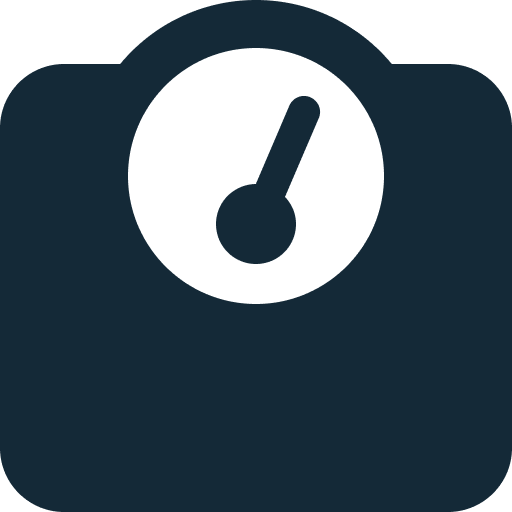 LEAN MUSCLE GROWTH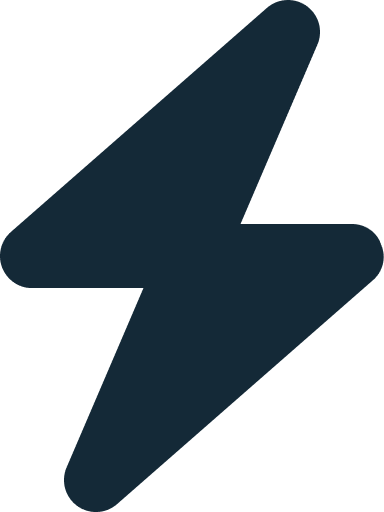 GREATER STAMINA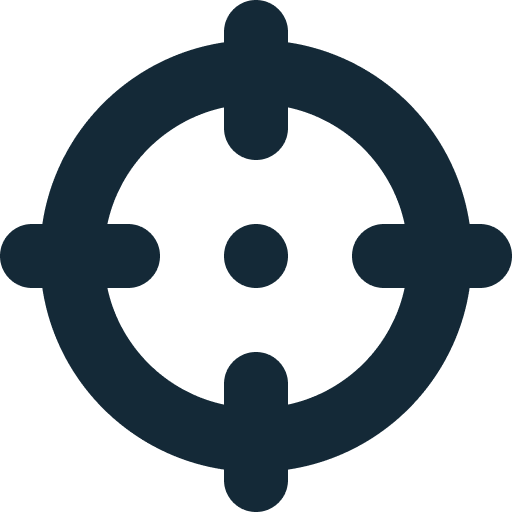 ENHANCED FOCUS
CORE MUSCLE BUILDING STACK
Build Muscle
ProteinSeries 100% Grass-Fed Whey Protein Isolate - 2lbs
• Increase Muscle Protein Synthesis
• No artificial colors, flavors, or sweeteners
• 100% Grass-fed, Hormone Free
• Easily Digestible and fast-acting
Increase Strength
StrengthSeries Creatine HMB
• Increase Strength and Stamina
• Train harder, longer, and more effectively
• Supports lean muscle retention
• 3rd-party tested for purity and potency
Boost Energy
PreSeries BULK Pre-Workout
• Increase Energy & Focus
• Delivers key nootropics to promote mental drive and energy
• Supports anabolic hormone production
• Enhances strength, stamina, and pumps
Get the Full Stack
• MAXIMUM SAVINGS. MAXIMUM GAINS.
• Save 10% and get Free Shipping on every order
• Exclusive Promotions & Discounts
• Choose Shipping Frequency
• Cancel or pause any Time
Package Includes
3 Pre-selected Items
ProteinSeries 100% Grass-Fed Whey Protein Isolate - 2lbs
StrengthSeries Creatine HMB
PreSeries BULK Pre-Workout
THE REAL SCOOP
Transparent Labs

vs. the others

BACKED BY REAL SCIENCE

CLINICALLY DOSED INGREDIENTS

NO ARTIFICIAL FLAVORS OR SWEETENERS

BACKED BY BRO SCIENCE

UNDER DOSED INGREDIENTS

FILLERS AND ARTIFICIAL FLAVORS

SHOP BEST SELLERS
Don't Just Take Our Word For It
Read what health-conscious customers and avid gym-goers are saying about Transparent Labs:
"Y'all have some great quality supplements. I've enjoyed using these products for years now. No jittery feeling, no crash after, and it is easy on my stomach..."
Nate D.
"Definitely feel the difference - helps me boost my energy and maintain focus throughout my workout. Highly recommend Bulk."
Ted A.
"TL is the only pre-workout I use because it gets the job done and yields an intense pump, sustained energy, and no burn out after my workout."
Caleb L.
SHOP BEST SELLERS