Pre-workout energy drinks — all with virtually identical formulas — are a dime a dozen these days. As one of the indu...
LEAN was developed for a single purpose: to be the most exceptional cutting pre-workout supplement, ever. Lean c...
The science-based ingredients in PhysiqueSeries Fat Burner can help make the weight-loss process easier and more effi...
PreSeries BULK BLACK is the epitome of a hard-hitting, clinically dosed pre-workout. With 100% formula transparency, ...
With a unique combination of clean and natural fat burning ingredients, PhysiqueSeries Fat Burner Stim-Free is perfec...
Transparent Labs Pump is a delicious stimulant-free pre-workout formula containing clinical doses of vasodilating and...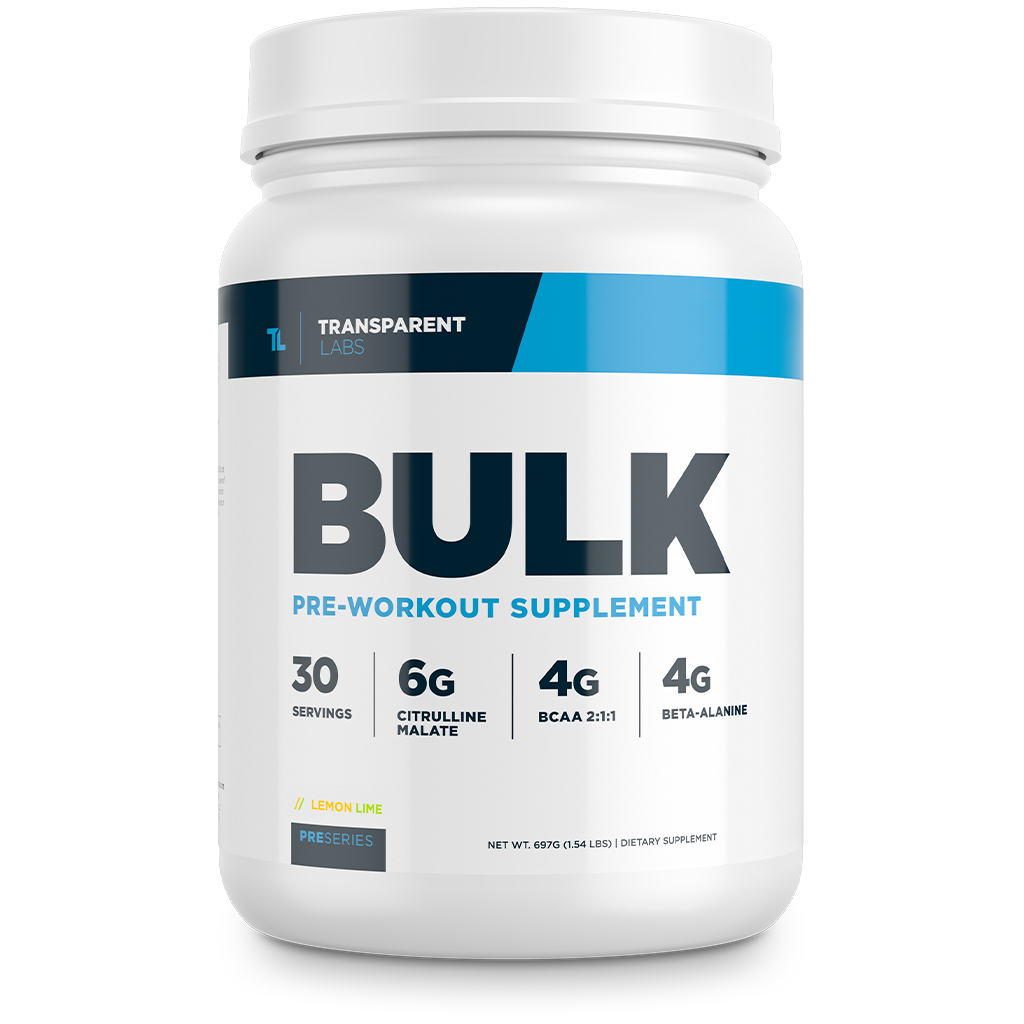 **This is a previous formulation of BULK. Please check the supplement facts before purchasing! Pre-workout energy d...